Healthcare Valuation Advisory Services
Our Experience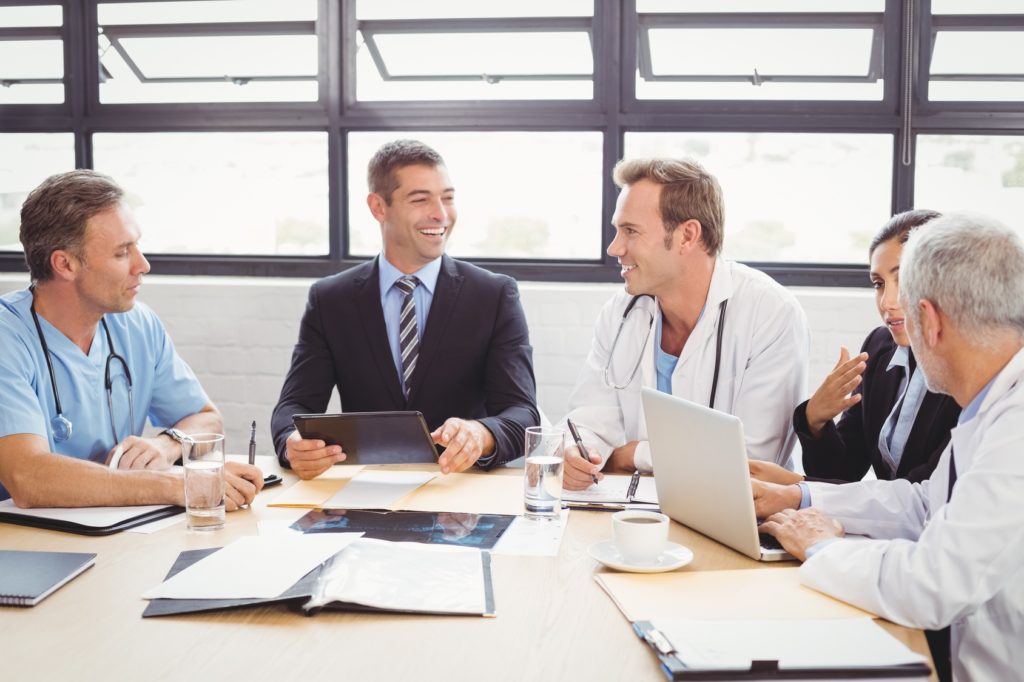 Our Healthcare Valuation Advisory practice is the largest component of our business. We have significant experience in business valuation, physician compensation valuation, and the valuation of service agreements and other complex transactions.
Healthcare transactions require a high level of understanding of the deal process and how it relates to compliance parameters. Our professionals are experienced in navigating these complex projects and ensuring that the valuation process is coordinated with the appropriate stakeholders and advisors.
Additionally, our financial reporting expertise allows us to assist clients in integrating the compliance elements of the valuation prior to a transaction with the financial reporting requirements once a transaction is completed.
Our Clients
Our clients include hospitals and health systems, physician practices, medical device manufacturers and other equipment and service providers. In some cases, we are engaged jointly by both parties for a prospective transaction.
Service Lines
We assist our clients with the valuation of the tangible and intangible assets of Businesses, Service Agreements, Physician Compensation Arrangements, and other service arrangements.
Business Valuation
Business Valuation includes the analysis of assets or equity of businesses and medical practices. In some cases there are both professional and technical (ancillary) components involved. As an element of this analysis, it is often necessary to look at tangible assets, such as personal property and real estate, as well as intangible assets for financial reporting purposes. Our valuation experience includes valuations of:
Hospitals
Ambulatory Surgery Centers
Dialysis
Physician Practices
Radiation Therapy
Imaging Centers
Clinical Labs
Sleep Labs
Other Ancillary Services
Service Agreements
Service Agreements can encompass a wide range of services, from basic agreements to comprehensive or turn-key service agreements. We have performed numerous valuations of various service agreements with varying levels of complexity, including:
Management Agreements
Co-management Agreements
Technical Service Agreements
Other Service Agreements
Physician Compensation
Physician Compensation arrangements can vary widely, from basic employment agreements to complex professional service agreements. We have experience with the following:
Physician Employment Agreements
Management Agreements
Call Coverage Agreements
Program Development
Medical Directorship and Administrative Service Agreements
Other Complex Professional Services Agreements
Fairness Opinions
Fairness opinions are based on objective, independent valuations and reviews of the relevant transaction's financial structure, the type and timing of consideration, and the transaction's financial and tax consequences, to advise directors, investors, special committees, trustees and other organizational leaders on the financial aspects of a transaction. We provide the highest standards of integrity, independence, objectivity and financial expertise.