Financial Reporting Valuation
Our Experience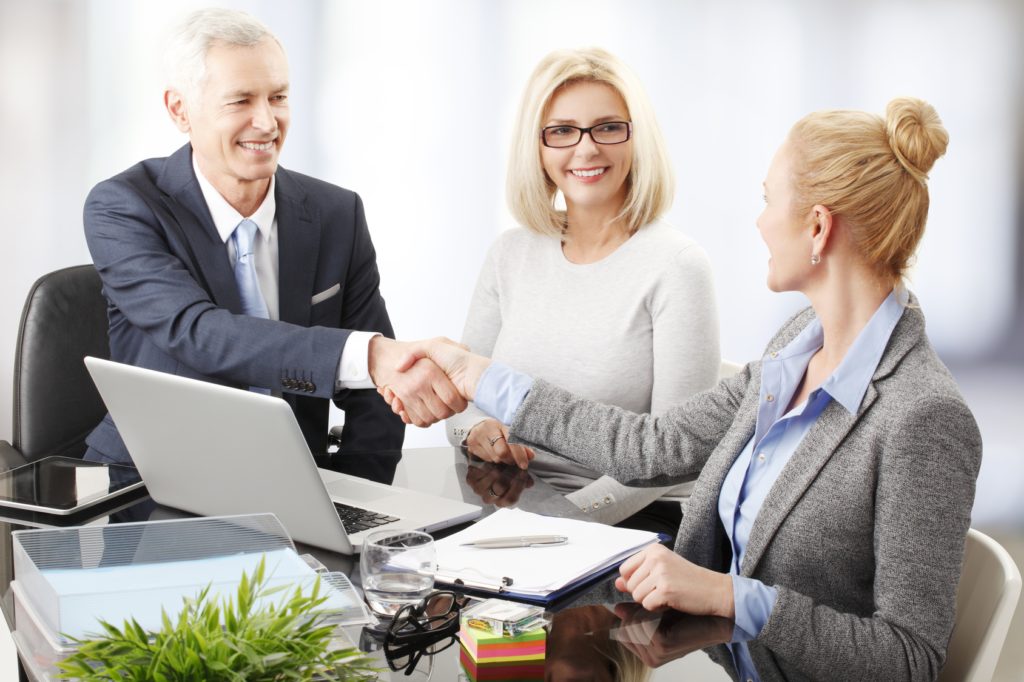 SVG has significant experience with performing valuations for financial reporting purposes. Many of our professionals have worked in large accounting firms and understand the nature of the audit review process. Accordingly, our work is designed, performed and delivered in a way that meets the needs of our clients as well as those of the audit review process. Financial Reporting requirements create multifaceted considerations for business entities. Evolving regulatory requirements and progressively complex Fair Value reporting standards have magnified the need for professionals with comprehensive technical accounting and valuation know-how to assist businesses. Additionally, our Tax Valuation expertise enables us to assist our clients to properly address the Tax Valuation elements in addition to the Financial Reporting elements of the valuation.
Our Clients
SVG works closely with clients in a variety of key industries including: Healthcare, Manufacturing, Distribution, Telecommunications, Technology, Business Services, Insurance, Retail and others. Our clients range from smaller private companies to large, publicly-traded companies. Given our substantial Healthcare Valuation practice, we have significant experience with not-for-profit entities, in addition to for-profit entities.
Service Lines
Business Combinations: ASC 805
Financial Accounting Standards Board (FASB) Accounting Standards Codification (ASC) Topic No. 805 (formerly SFAS 141R) governs the accounting and reporting requirement for business combinations. It applies to an extensive range of transactions and events, such as Not-for-Profit merger and acquisition disclosures, contingent considerations, bargain purchases, non-monetary acquisitions, acquirements of certain developing stage companies, grouping of mutual entities, initial consolidation of a variable interest entity, pro-forma disclosures, etc.
SVG professionals can assist clients to better manage compliance and deal implementation challenges, by offering distinct solutions that encompass valuation services, transaction advisory, and tax and financial valuation.
Impairment: ASC 350 & ASC 360
Accounting Standards Codification Topic No. 350 (ASC 350) (formerly SFAS 142) outlines the guidance for indefinite-lived assets and Goodwill impairment testing. Under ASC 350, companies' goodwill and other indefinite-lived intangible assets are subject to an annual test for impairment of value.
SVG works with clients to perform the necessary work tailored to our clients' specific situations and needs. The work is intended to provide the necessary documentation sufficient for audit review, in an efficient manner.
Stock-based Compensation: ASC 718
Equity-based compensation has gained momentum as companies seek to align the interests of their executives and shareholders. FASB Accounting Standards Codification Topic No. 718 (ASC 718) (formerly SFAS 123R) provides guidance to entities to account for the Fair Value of share-based compensations involving the acquisition of goods and services to employees. ASC 718 valuations are often performed in conjunction with IRS 409A valuations for tax purposes. ASC 505-50 pertains to share-based payments to nonemployees.
These valuations frequently involve emerging companies that have unique valuation issues related to complex capital structures and emerging business models. SVG has significant experience with the valuation of emerging companies with complex capital structures, and can assist clients to overcome the complexity involved in properly valuing these transactions.
Fair Value Measurements and Disclosures: ASC 820
Accounting Standards Codification Topic No. 820 (ASC 820) (formerly FAS 157) was promulgated in September, 2006. ASC 820 creates a classification hierarchy of Fair Value. This hierarchy is the fundamental basis for many Fair Value measurements.
Our experience with Fair Value measurements, underlying accounting guidance and understanding of the practical application of these elements enables us to assist clients to analyze and document these Fair Value measurements and their related disclosures properly.
Other Fair Value Reporting
Additionally, SVG provides several other Fair Value Reporting and compliance services, including valuations of Business Segments, Contingencies, Liabilities, Derivatives, Debt, and other assets and liabilities.